With over 4000 Video Effects Give your Videos that Cinematic edge that are only used in High-End Productions

When you're creating high-quality videos every second you can save is worth more than people realize. 

Professionally Edit Your Videos in Half The Time. With over 4,000 high-quality transitions, LUT's, lens flares, and overlays with Responsive Resolution up to 4k.

These easy-to-use drag-and-drop effects make creating your film-worthy videos faster (and easier) to bring to life than ever before.

Here's What You Get: 
700+ Different Transitions
1947+ Color Grading LUTS
500+ Lens & Flares Overlays
100+ VHS Overlays
+ Bonus Sound Package 
Save $300 When You Order Yours Today And Get Lifetime Access & FREE Monthly Updates!
700+ Different Transitions 

($249.99 VALUE)
Zoom Transitions
Glitch Transitions

Over 700 Different Transitions 

Flat Transitions 
Spin Transitions 
1500+ Color Grading Luts
($149 Value)
500+ Lens Flares
($100 VALUE)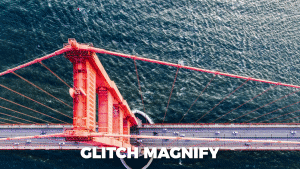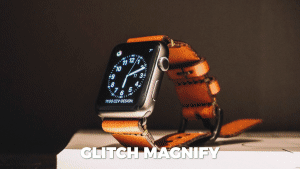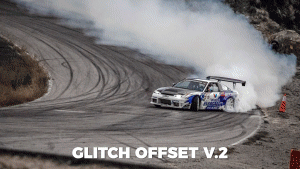 FREE BONUS PACKAGE - 100+ UNIQUE VHS 
BONUS: Our New Sound Pack 
Premium Sound Variations
200+ Original Sounds Risers Hit Moments Whooshes Glitches Undertones Atmospheres Many More