We Understand You're Bored At Home! Over 4000+ Effects For You To Start Creating 
This is Everything You Need to Elevate Your Video Production & More... In One Bundle. 

Our Packages Are Designed to Help You Professionally Edit Your Videos in Half The Time.
Works with MAC & PC users  
STUDIO PLANET® Transitions, LUTS's, Lens Flares & Overlays can be used to give your footage that Cinematic edge that used to only be available to High-End Productions.
What's Included: 
700+ Different Transitions
500+ Color Grading LUTS
500+ Lens & Flares Overlays
One Time Payment for Lifetime Access - FREE Monthly Updates 
1000+ Different Transitions 

($249.99 VALUE)
 
100+ Zoom Transitions
80 + Glitch Transitions 
Over 1000+ Different Transitions
Flat Transitions
 Spin Transitions
Many More 
1947+ COLOR GRADING LUTS 

($149.99 VALUE)

500+ Lens Flares 

($100 VALUE)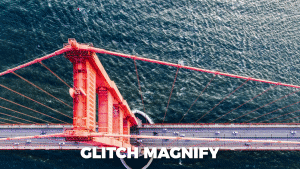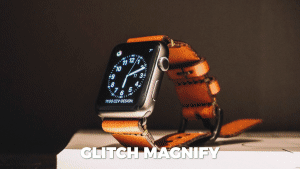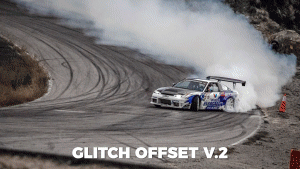 FREE BONUS PACKAGE - 100+ UNIQUE VHS OVERLAYS 

($149.99 VALUE)
Compatible With:  
Works With ALL 
Final Cut PRO X Versions - 
Adobe Premiere PRO All  Versions - After Effects All Versions
No plugins needed
 Easy To Install 
Any footage resolution supported (4k, 1080p and more) 
Instant Download
24/7 Customer Support

Vertical resolution version for Instagram Stories is included
FAQS
 Why should I download this?
Our packages are designed to help you edit your videos in Half the Time. It's Drag & Drop makes it extremely Easy to Use. You'll improve the look of your projects give your footage that cinematic edge that used to only be available to High-End Productions.
When Will I Receive This Product? 
You'll get an automatic link to your download immediately after the checkout. You will also receive a confirmation email with your order.
How many computers can I install it on?
We understand as videographers that you use multiple computers so you can install it up to 3 different computers. 
One Time Payment for Lifetime Access - FREE Monthly Updates